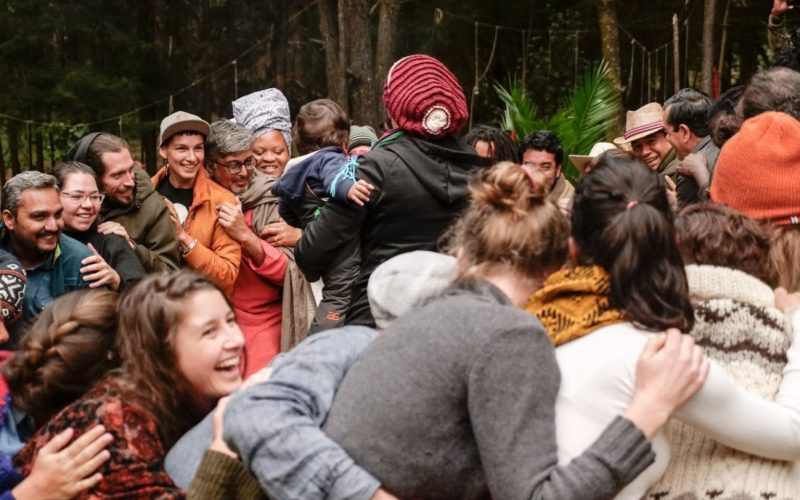 The Global Gatherings are moments to bring together people who are running or who are deeply involved with 'alternatives' to higher education — working within, against, and beyond the modern university — as well as in locally-rooted learning spaces that are regenerating community and a sensibility of coming back home.
Many of these places are connected with different grassroots, social and ecological movements, indigenous communities, and others.
There is an emerging constellation of eco-versities — people and communities reclaiming their local knowledge systems and learning practices to restore and re-envision learning processes that are meaningful and relevant to the call of our times, that cultivate new stories and possibilities, and that re-connect and re-generate diverse ecological, social, economic, and cultural ecosystems in the spirit of coming home.
In the Global Gatherings the intention is to design the time and space together, maintaining the ethos of a collective, inclusive, and ecological approach. Many people participated and co-created our container. This gave a balanced rhythm and an opportunity to be involved and experience at different levels.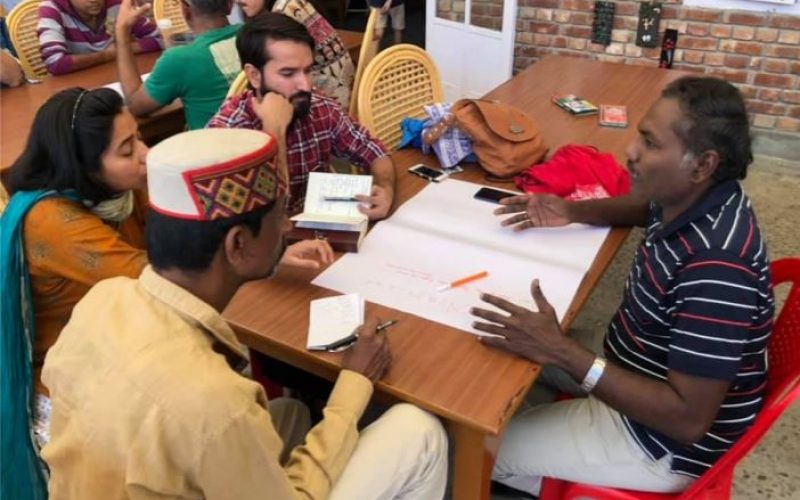 Ecoversities Regional Gatherings are multi-day gatherings, similar to our international gatherings, to exchange and cross-pollinate between ecoversity partners from a specific region and strengthen the relationships among different members, communities and contexts within these regions. The objective of these gatherings is to learn from one another, as well as plan and implement common actions in specific issues particular to those contexts. 
There have been Ecoversities gatherings in India (for the India region), Ecuador and Mexico (for the Latin America region), Hawaii (for the Pacific Region), Uganda (for the African region), Jordan (for the Arab region) and Italy (for the European Region). 
Reports, proposed actions, outcomes, specific organizational decisions and protocols were later shared with the Ecoversity community, and Regional Gatherings emerged as deeply enriching and inspiring initiatives, allowing the formation of new constituencies, the involvement of members actively engaged on their local level, responding to local struggles, still in dialogue with the global community.