Publications and Multimedia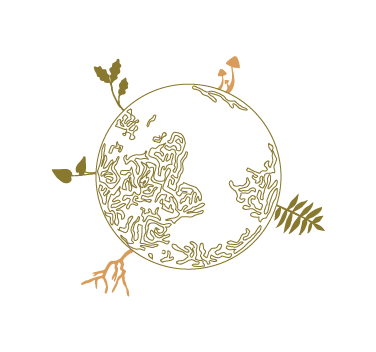 Sign up here to receive a periodic email featuring a curated selection of critical, provocative and vitalizing films, podcasts, articles and books from our emergent Ecoversities library.
  A vernacular radio for insurgent forms of life and (un)learning. Bringing together different collectives, groups, and other collaborators , in partnership with the Ecoversities Alliance.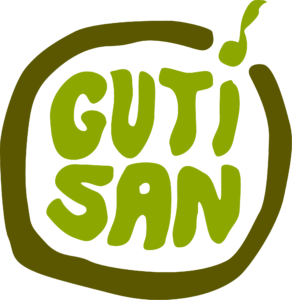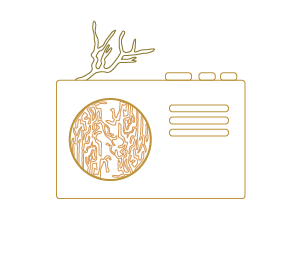 Guti San (DreamSeed) 2020, a compendium of various creations supported by the Ecoversities, a reflection of a diverse alliance of artists connected by multiple feelings and common dreams