For this first Live Human Signposts series we will be showcasing four 'Live Human Signposts' that dropped out of the mainstream, and pursued alternative forms of education, which brought each of them, in their own unique journeys, to Swaraj University, in Rajasthan India. Since attending Swaraj each of them has gone on to explore regenerative livelihoods.
Through ethnographic interviews, each person shared their journey from childhood up until the present moment, through the lens their experiences with education. The questions were kept broad and general (see Appendix One). Each conversation lasted over two hours. Although each of their journeys were unique, there were many similarities that emerged between their stories.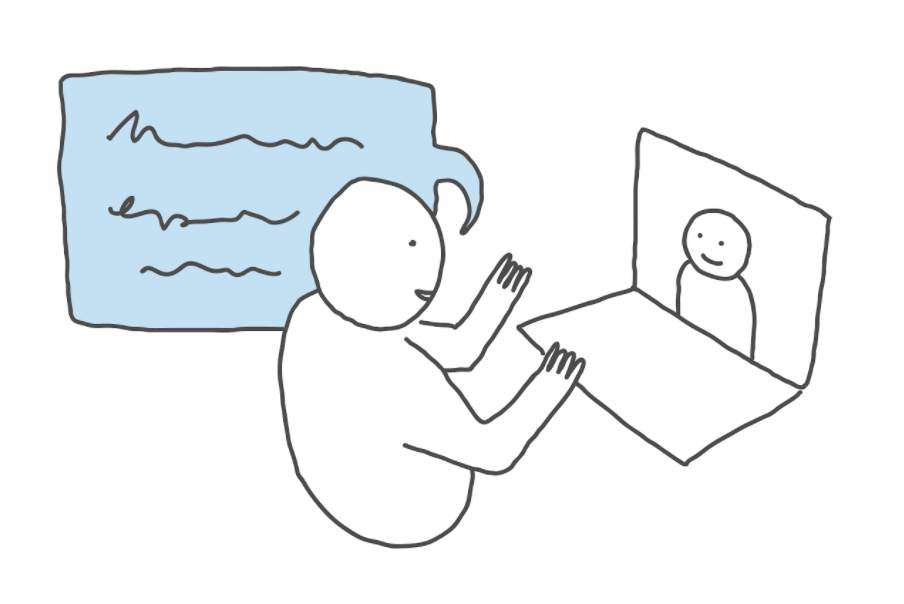 Meet the Live Human Signposts from Swaraj University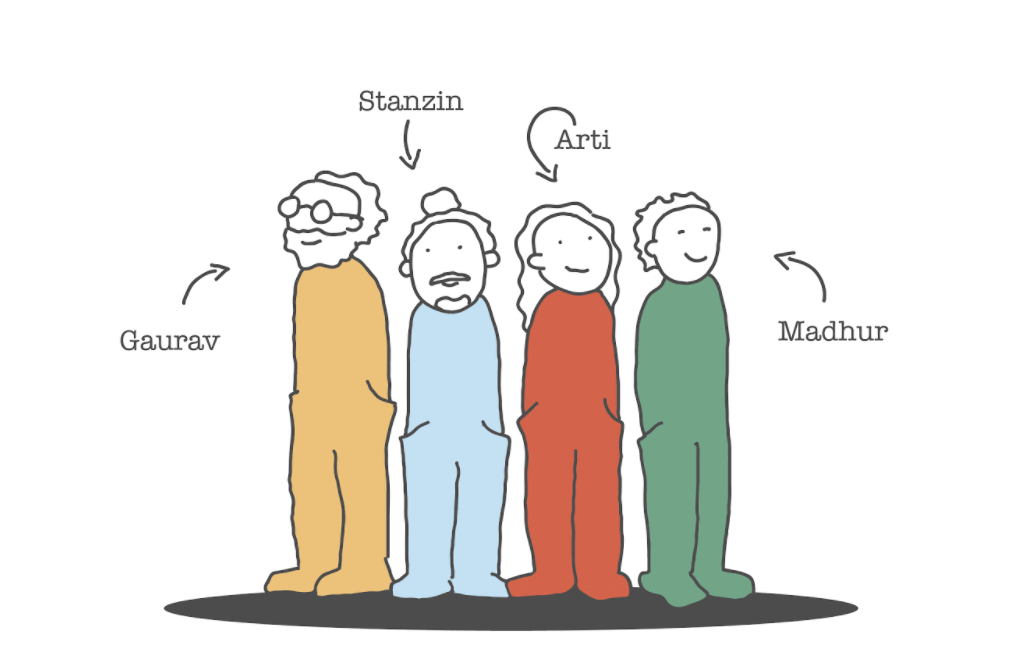 Name: Gaurav Gurjar
Alternative Education:  Swaraj University
Alivelihood: Afforestt, Mauravan 
Job Description:  Jungle Tree Expert, Building mini forests to help regenerate ecosystems
Name: Madhur Anand
Alternative Education: Swaraj University
Alivelihood: Sehatvan 
Job Description: Facilitator and Program Developer, creating spaces for sustainable health,
self-reliance and resilience through exploring the power of nature.
Appendix 1: Interview Questions
What was your education experience like growing up?  

Why did you choose to pursue alternative education? 

What was the reaction of your family/peers to your decision to join Swaraj University?

What was the learning process like while at Swaraj? How did it compare to your experiences in mainstream formal education ?

Did you have any deep learning experiences while studying at Swaraj? 

What are you doing now? Did your experiences at Swaraj lead you to what you are doing now ? If so, how? 
Daniel Rudolph (initiator and author) is interested in exploring alternative, experiential learning opportunities for people of all ages. He is passionate about forming community, and building public spaces for meaningful, transformational gathering. He spends a lot of his time learning juggling and facilitating gatherings. He also enjoys writing and sharing poetry. Dan is currently in an apprenticeship in Vermont at the MAPLE Monastic Academy.
Pia Janzen (illustrator) is excited to visually support projects that inspire us to question and reimagine how we as humans relate to each other and our surroundings. She loves painting people, making music, eating, oceans and being around animals and she is passionate about working towards a more sustainable, liberating and authentic way of being.
Sierra Allen (editor) is a recovering individualist, spiritual forager, storytelling apprentice, unschooler, rock climber, and youth advocate. Sierra is co-creator of EDiT – Education in Transformation and audiovisual editor and weaver with the Ecoversities Alliance.