The first two articles in this series looked at each of their experiences with formal schooling growing up, and subsequently their unique paths to exploring alternative education. Each of them had a different intention and journey to get to Swaraj. Similarly, each of them had a different experience while learning at Swaraj. 
Although there were many differences in their experiences, there were also many similarities that emerged in their reflections about their experiences. In the next two articles these similarities will be thematically described. This article will look at the stories of Experiential Learning. The next article will explore stories relating to Sense-Making & Developing Confidence. And the final article, focusing on their experiences at Swaraj university will look into Networked Power & Peer-to-Peer Learning.
Experiential Learning 
Through direct experience each of the people interviewed learned skills and developed a deeper sense of self-awareness. In all of their cases, the act of experientially trying something, led each of them to find out what they did not want to do or what they were not good at. Arti described experientially trying many different things -therapy, gardening, education, art etc. –  and in many cases, what she learned was that many of the specific activities were not her calling, and she came to the conclusion that "failures are [for] understanding yourself better."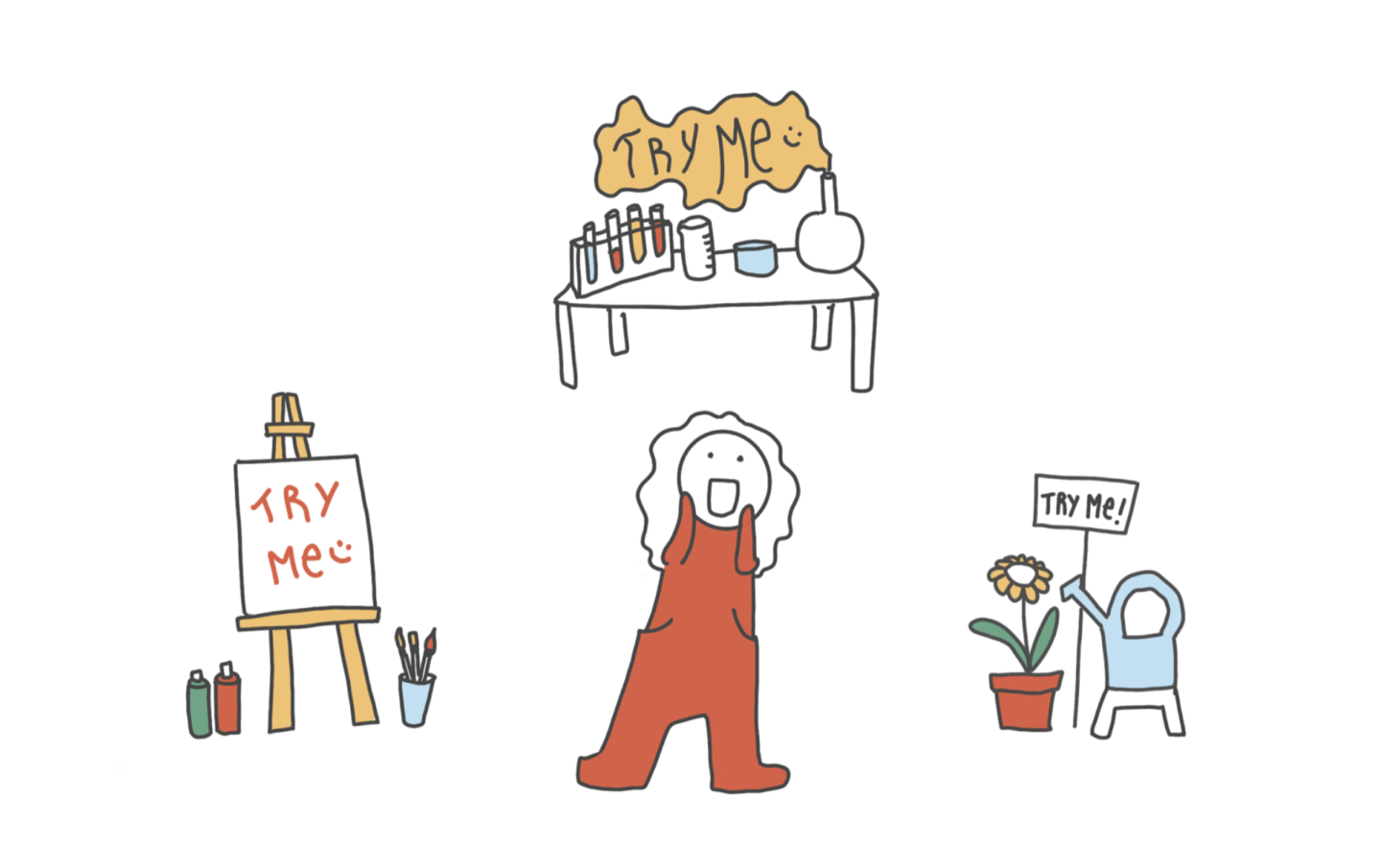 Each of the people interviewed had unique journeys into alternative education. However, there were many similarities in how they ended up there. Arti expressed this similarity by describing that, "you need to do the first step to enter into this, and then it's a loop, you keep getting linked to different ecosystems." For Madhur, this first step was taking a 'Gap Year' after finishing his secondary school studies. He described, "Somewhere I read about Swaraj University. I visited there and I liked the space and I liked the people. I liked that the whole thing was new, it was a living experiment. … I joined Swaraj and then it just continued."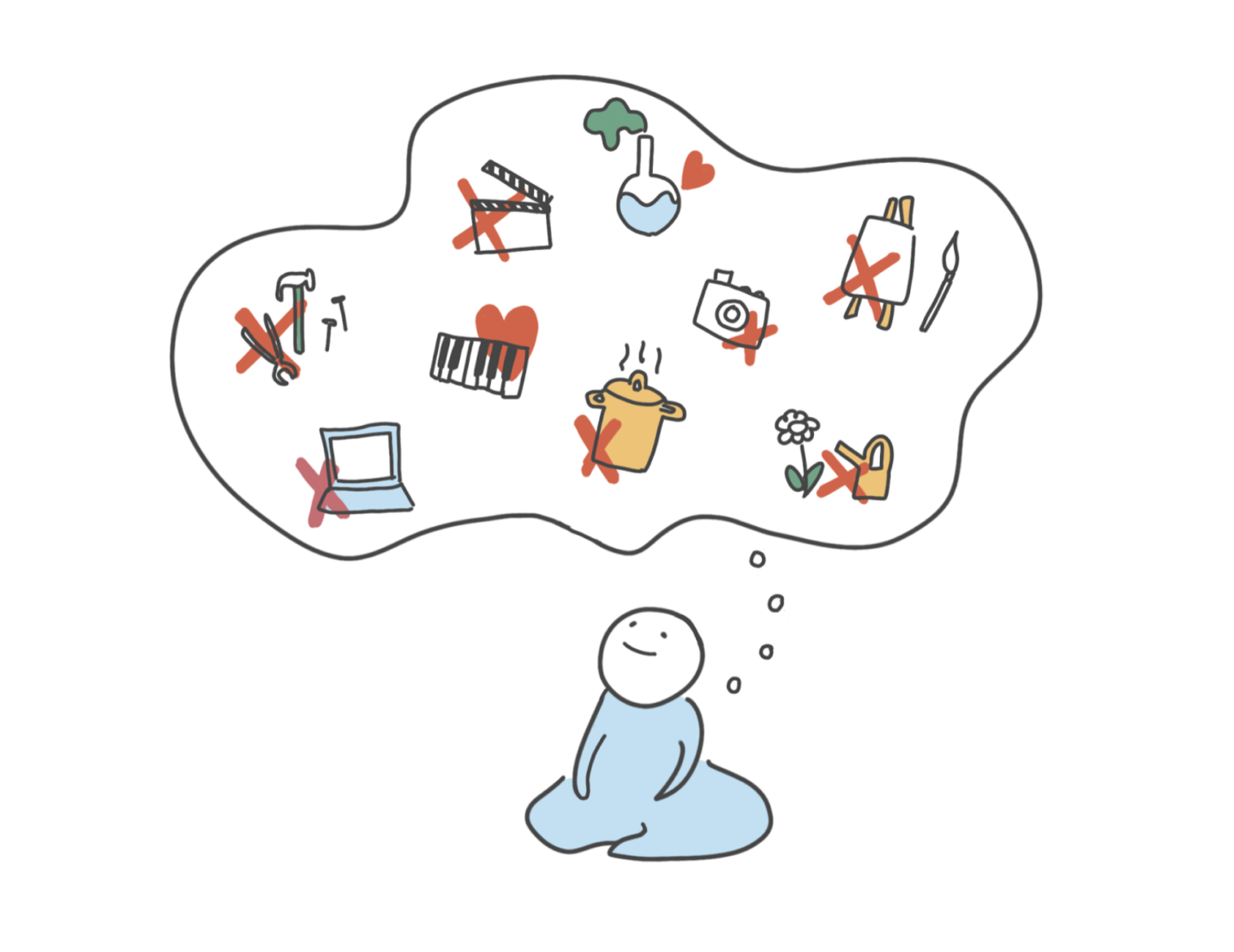 Stanzin, on the other hand, came into Swaraj knowing what he wanted to do; eco-architecture. His final project consisted of building a home in collaboration with another student from Swaraj. When beginning the project he learned that he lacked skills in communicating with clients, marketing, and pricing – and in the process, experientially learned how to do these skills more effectively, and through the project and development of his social media page, he was able to develop his own small-business. 
Through the process of building a hut, while living at Swaraj, Gaurav described that he finally was able to 'actually learn' the equations that he was taught in high school. He shared, "To design that hut it took me three pages of calculations … That was the first time I realized the importance of integration and differentiation. … when I built that hut, and the three pages of trigonometric calculations that I did, then I realized what I was taught. My entire experience of learning [these calculations] was successful when I built this small hut."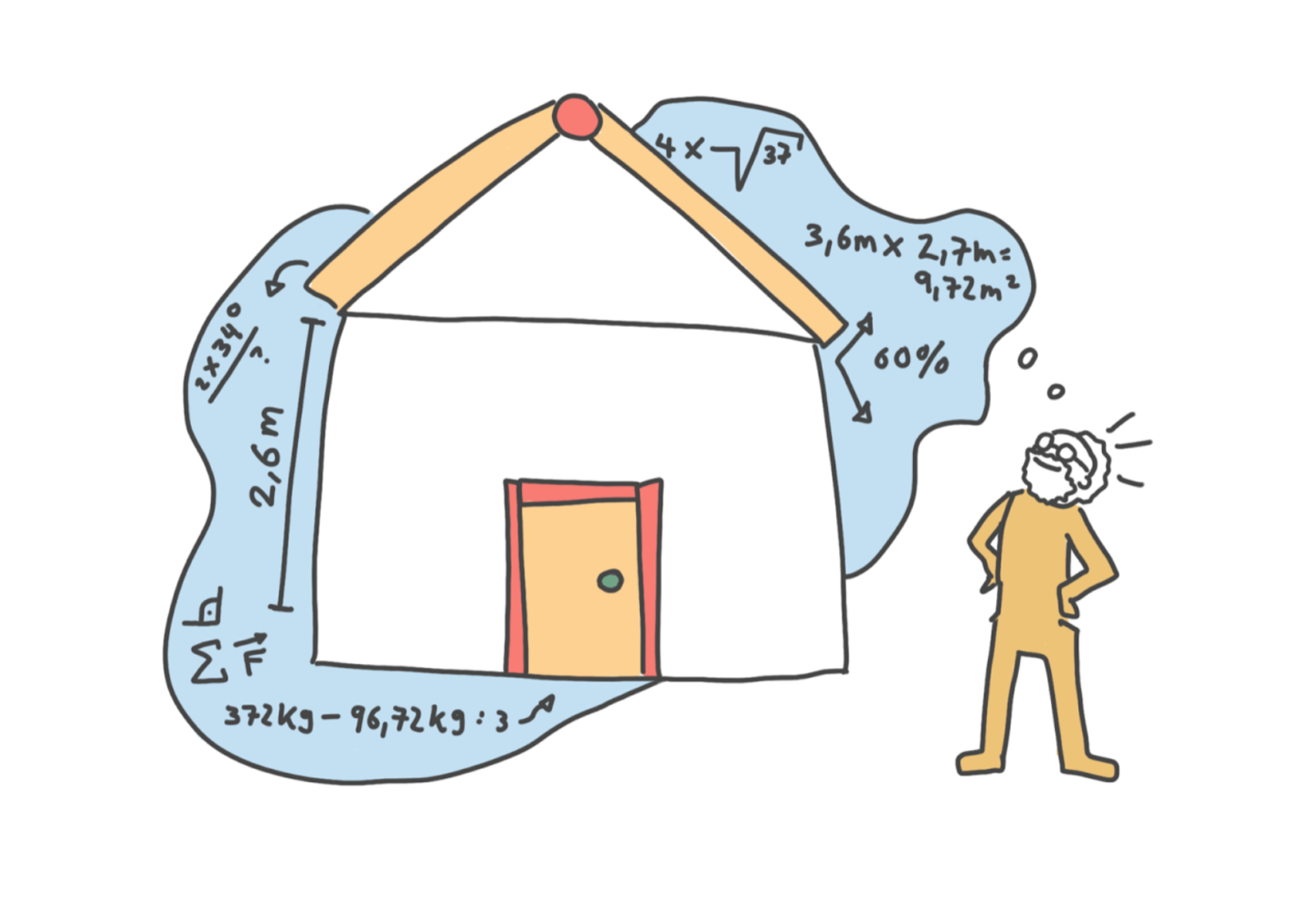 For Madhur the experience of the Cycle Yatra – where the khojis (learners) go through villages on bicycles for ten days without carrying any money or food – was life-changing. He expressed that this experience "really changed everything for me, to see the world can work differently, it just doesn't revolve with cash, there is a way of being which happens otherwise. I got to very remote places in Rajasthan where this was a reality for many people …  [I realized that] the only way we got to know about it, was because we chose to go away from the highway. And I saw that there is so much beauty there."
Daniel Rudolph (initiator and author) is interested in exploring alternative, experiential learning opportunities for people of all ages. He is passionate about forming community, and building public spaces for meaningful, transformational gathering. He spends a lot of his time learning juggling and facilitating gatherings. He also enjoys writing and sharing poetry. Dan is currently in an apprenticeship in Vermont at the MAPLE Monastic Academy.
Pia Janzen (illustrator & editor) is excited to visually support projects that inspire us to question and reimagine how we as humans relate to each other and our surroundings. She loves painting people, making music, eating, oceans and being around animals and she is passionate about working towards a more sustainable, liberating and authentic way of being.
Sierra Allen (editor) is a recovering individualist, spiritual forager, storytelling apprentice, unschooler, rock climber, and youth advocate. Sierra is a co-creator of EDiT – Education in Transformation and audiovisual editor and weaver with the Ecoversities Alliance.