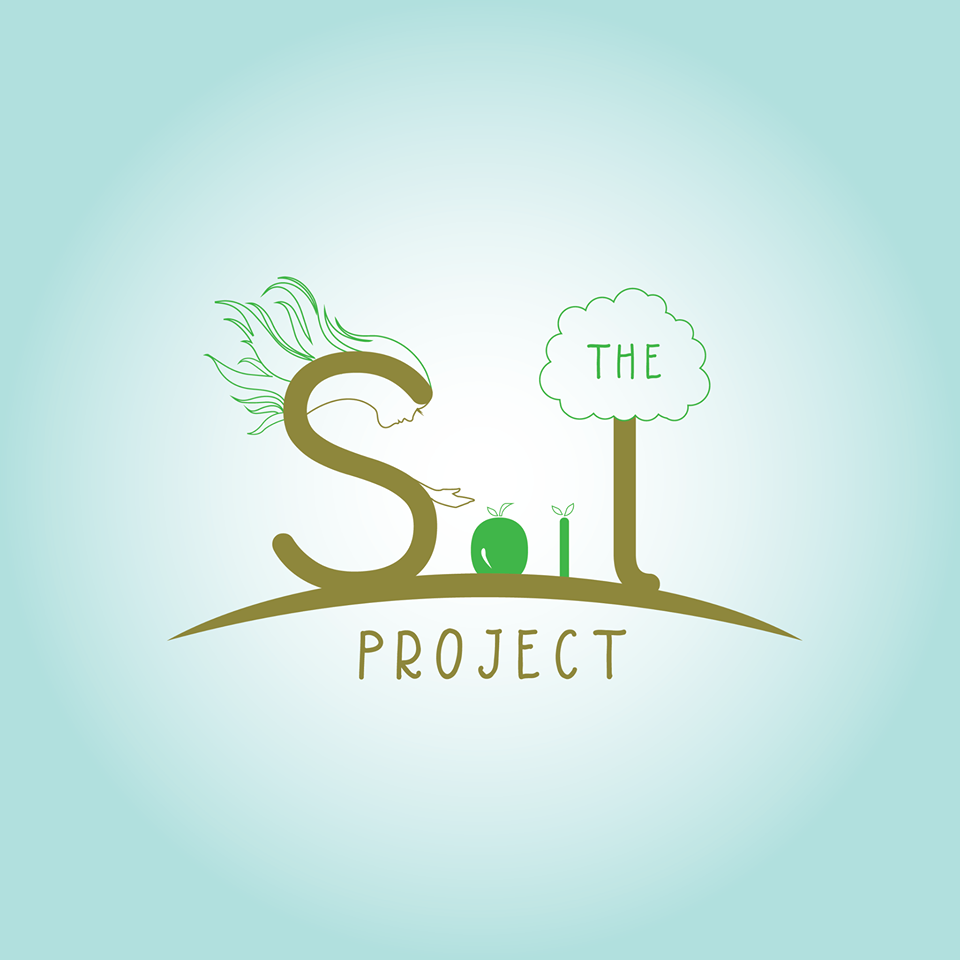 The Soil Project is an experiment alternative education project which has been created and enhanced over last 3 year from 2017 under the supports of VCIL Community. VCIL community is a network and community of people supporting paradigm shift in society and education towards sustainability, which resolves the issues of fast-paced developed life and builds the future world (as what we dreams about) by alternative or non-traditional education, entrepreneurship and community building/development model. VCIL Community has initiated and supported some projects such as The Soil Project, VCIL Travel School, Brotherhood House, or some regional and international workshop relating to alternative education, sustainable development, paradigm shift,…)

Within our vision and programs, The Soil Project is looking for learners (mainly young adults, freelearners, seekers,…) who:

Empathy, independence, self-effort, self-responsibility with their own choices

Pioneering/initiative/gumption spirit: Dare to challenge, venture out to do new and difficult things to learn and grow. Dare to fail and accept the change. Not afraid of difficulties, willing to commit. Dare to go their own ways. Be honest with themselves and the people around you.
The Soil Project is a self-directed education, giving a semi-structure program. In particular, parts of the program will be built by the project organizing team and parts will be created by each person's personal experience. The structure of the program will take place as follows for each 6-month module:
Part 1 (about 2-3 months): Structured Curriculum (Designed curriculum): The seeds (learners) will participate in the learning / experience program designed by the project organizing team or by the learning community itself.
Part 2 (about 2-3 months): Self Learning Journey: Seeds will actively choose and design their own curriculum, experience, internships, travel, etc. Seeds can choose to stay in the "campus" or stay with their family or work or travel around themselves, do internships, personal projects, etc. whatever is in the personal learning and development needs of that individual learner.
Part 3 (about 1 month): Reflection and Sharing: Seeds return to The Soil Project, reflect and share the journey, lessons, re-instructing other seeds of knowledge, skills, etc. that he/she has achieved through personal learning journey.
As an international youth-led project (a project founded and coordinated by young people in many countries), The Soil Project create a space for learners to explore and understand themselves and become into changemakers (makers of change) that create a well-being and sustainable society. Therefore, the framework of The Soil Project will focus on:

Self-understanding activities / experiences,

Understanding and rethinking development and the world

Nurture entrepreneurship

Sustainable development
Through different approaches such as community- based (peer-to peer learning), traveling or experiential learning, internet-based, project-based or sharing education,…

Accordingly, The Soil Project will have 4 main modules spread across many different locations in Asia:
Self-Understand – Body and Mind Cultivation. Take place in Vietnam and Thailand (expected).

Sustainable Living and Development. Take place in Thailand (expected)

New Story: Paradigm Shift and Future World. Take place in India and Singapore (expected)

Entrepreneurship. Take place in Thailand and / or Philippines or India or Singapore or China (expected).
However, The Soil Project does not fix any curriculum framework but tries to flexibly change according to the current resources and needs of the learners.

The Soil Project is one of the first alternative education project to reimagine about higher education in Vietnam. Until now, The Soil Project has supported for more than 12 Seeds (Learners) through 2 batches. We will open the new batch in August of 2020. Besides, 4 main modules in The Soil Projects have been opened for the whole communities and individuals to join and learn together. The Soil Project also connects to different projects (such as VCIL Travel School or Brotherhood House) to coordinate and facilitate many workshops, film screening, learning journeys.

Each SEED of The Soil Project will support and build their own project which relates to alternative education, cultural regeneration, environmental crisis, local empowerment,…