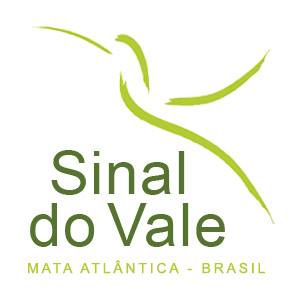 The Institute Sinal do Vale is a center for the regeneration of ecosystems, communities, and individuals stewarding 173 hectares of land in the Valley of the River of Santo Antonio. We are located 50 km from downtown Rio de Janeiro in the buffer zone between the urban sprawl of Rio and some of the last remaining protected areas of the Atlantic Forest. SINAL is certified as an Advanced Post of the Atlantic Forest Biosphere Reserve by UNESCO, it is a member of the Chamber of Biodiversity of the Serra da Estrela State Wildlife Refuge, and is certified as a Global Ecosphere Retreat by the Long Run Initiative, one of 17 in the world.
With regeneration through learning at the heart of our methodology and processes, SINAL designs and implements projects on three levels – individual, community and ecosystem – across four areas: Change Agents, Resilient Infrastructure, Hospitality and Soil, Food and Forest. We host events, conferences, and retreats for organizations who also believe that the places in which we meet affect the quality and impact of our conversations.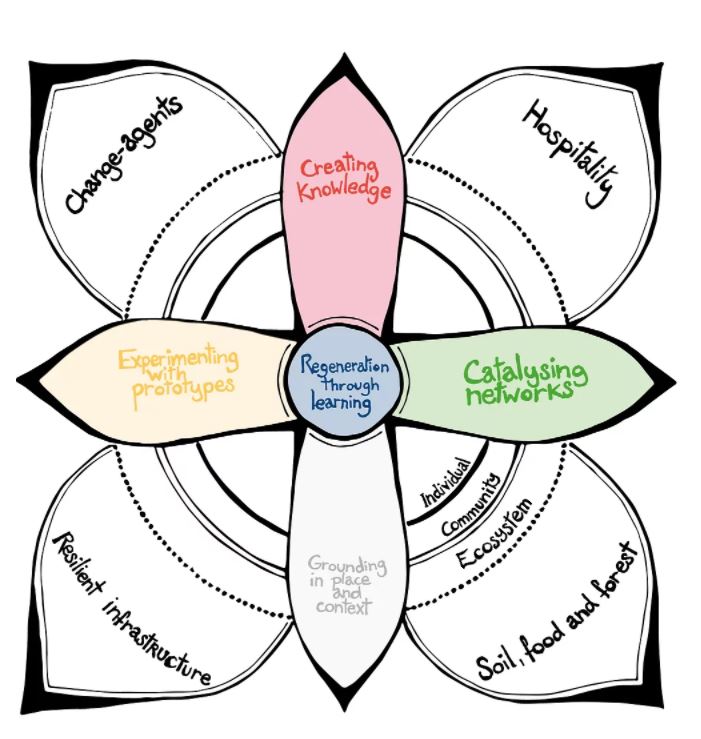 SINAL is a campus for change agents where emerging leaders learn through practical experiences how to expand their capacity for transformation in their own communities. In the span of its 8 years, SINAL has impacted more than 4,000 people both from all around the world as well as from the Baixada Fluminense. They come as students of learning journeys, as interns and volunteers and as guests of retreats and strategic meetings. We have hosted 48 national and international learning journeys about topics ranging from social entrepreneurship to sustainability and agroecological techniques in English, Spanish and Portuguese.
More than 8,000 trees have been planted through different reforestation and agroforestry methodologies in our property with the participation of change agents from all around the world, regenerating around 20% of our territory. SINAL is also home to a Golden Lion Tamarin research station that monitors the endemic and endangered species within SINAL grounds.
Across all of its modalities, SINAL strives to bring out the authenticity in people, so they can connect with nature, themselves and others – this is the only way disruptive solutions and lasting commitments are achieved.