~ dispatches for (un)learning and re-imagining education ~
The Ecoversities Alliance has a rich and growing library of commissioned publications, contributed by members since 2018.
The Ecoversities Magazine is a periodic dispatch of gifts from this library; essays, books, articles, films, podcasts, and multimedia publications on themes related to our ongoing and multilayered research in the Alliance and within the larger ecosystem of re-imagining education. We invite you to let your intuitive self guide your exploration through this compost heap of provocations, questions, inspiration, stories, experiences, cosmolivings from all over the world, may they enrich your soils and support you as you navigate the edges of your (un)learning.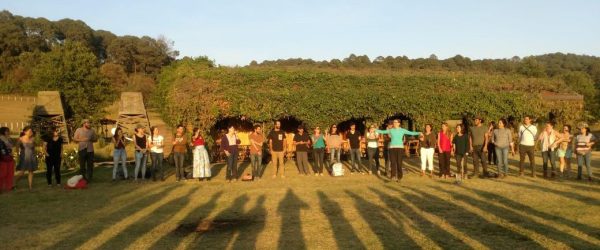 Seeding Earth Connections
Rahul Hasija – Shane Finan – Jesal Kapadia – Mattia Pellegrini – Riham Aziz el Din – Bayo Akomolafe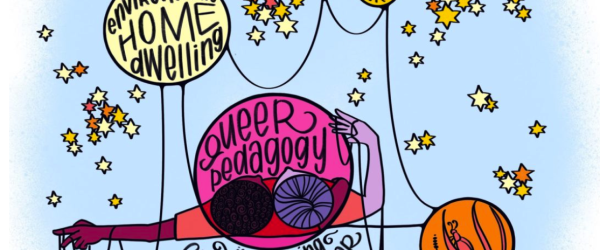 Queerness Taught Me That
Kate Morales – Giorgia Frisardi – Mattia Pellegrini – Camila Marambio – Claudio Miranda – Annie Paradise – Manuel Callahan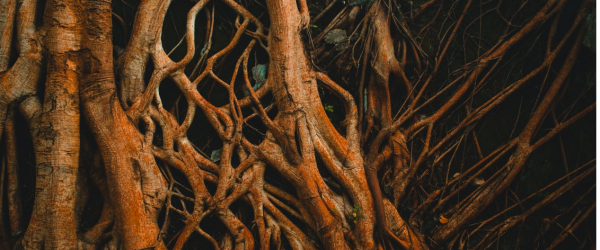 The Myth of the Gilded Researcher
Four Arrows – Sara Jolena Wolcott – Bayo Akomolafe – Stephanie Marie Knox Steiner – Casa de Cultivo, El Semillero – Zaid Hassan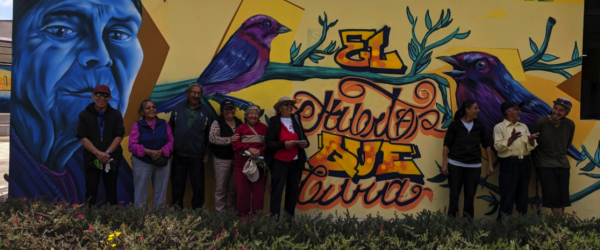 Zapatista Civic Pedagogy in a Time of War
Andrea González Andino – Juan José Lugo – Manual Callahan – Silvia Federici – Begonia Santa-Cecilia – José Salomón Espinoza Andrade – Miti Desai – Anna Tsing – Graeme Thomson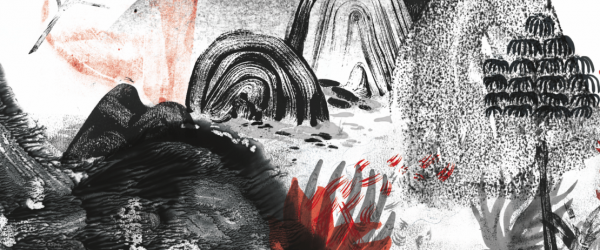 Preparing for a Confusing Future: Complexity, Warm Data and Education
La Foresta Collective – Manolo Callahan – John Foran – Keri Facer – Alessandra Pomarico – Nora Bateson – Gerardo López Amaro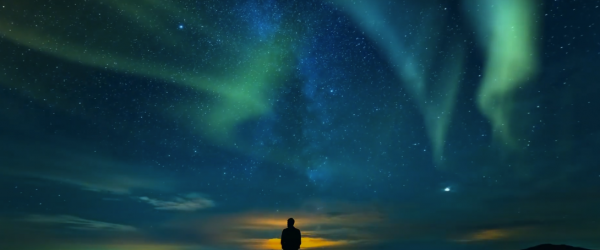 Indigenous Worldview can Preserve our Existence
Morag Gamble – Juan José Lugo – Manish Jain – Kū Kahakalau – Udi Mandel – Kejal Savla – Arnaz Khan – Abhishek Thakore – Four Arrows